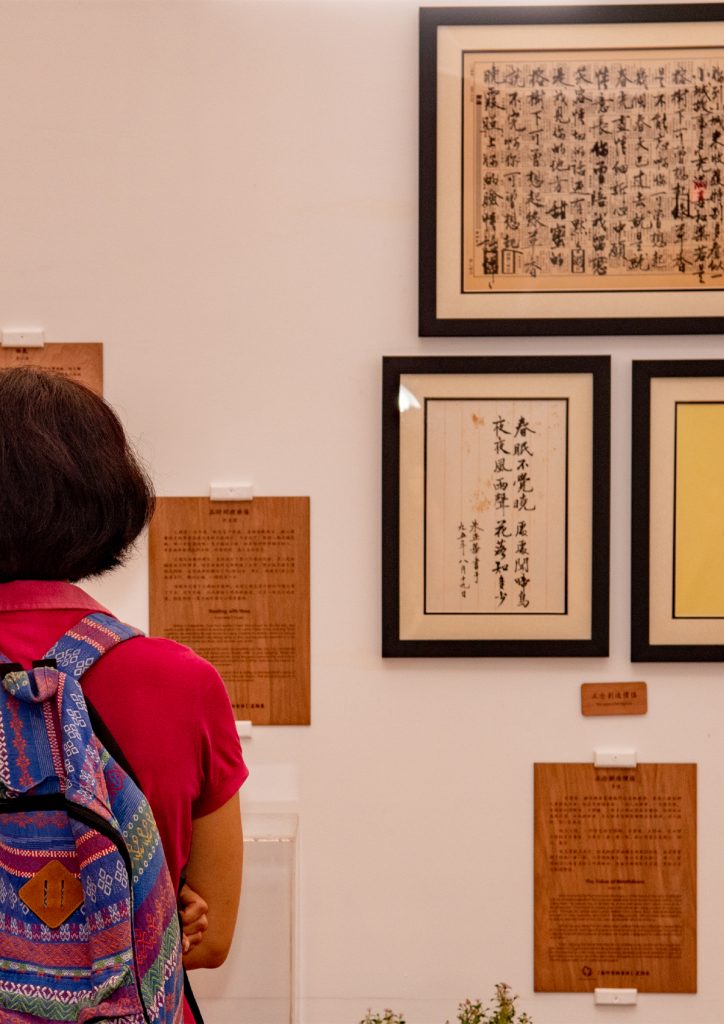 CONNECTING LIFE, DEATH,
AND COMMUNITIES
IN MALAYSIA
Death is the most inevitable part of life. Yet, most of us choose to ignore its imminent coming and look at it for the most part with fear and disdain. In general, people tend to avoid death conversations with a big no-no attitude (i.e., no listening, no asking, no talking, and no looking). Death, when it comes, is always a shock, a last-minute panic, a regret, rather than a celebration of life, love, and farewell.
GET CLOSER TO DEATH TO MAKE THE MOST OF LIFE
It is often in the presence of death that we receive our greatest revelations. Death puts life in perspective. It is a moment for us to stop, to consider, and to reflect.
Nearly every year, Hong Kong, Singapore, and Australia are actively promoting life and death care awareness through a series of death and dying festivals as well as exhibitions. These successful efforts have inspired 7 Malaysians to create something similar together for the very first time in Kuala Lumpur.
In order to encourage the local community to engage in a gentle and yet practical dialogue with life and death, the 2-day event will take place on 24-25 November 2018 at Xiao En Centre. There will be over 30 participatory craft booths, workshops, talks, interactive exhibits, and community info booths on different aspects of death and dying over two days.
We sincerely hope that the seeds of 'Life & Death Care' will be planted and rooted in our beautiful homeland of Malaysia. Life and death matters, and as with any voyage, it is comforting to be well blessed and prepared.